In order to transfer a Domain Name among registrars, you, the authorized registrant, must first possess "good standing" with your paid Domain Name account and have a "clear" registration status to then request your specific Domain Name's Transfer Key code.
Registration or Transfer occurred in the last 60 days

Evidence of fraud

Uniform Domain-Name Dispute Resolution Policy (UDRP) action

Court order

Reasonable dispute over the identity of the person authorizing the transfer

Unpaid Balances due

Express written objection from the Domain Name holder

Lock Status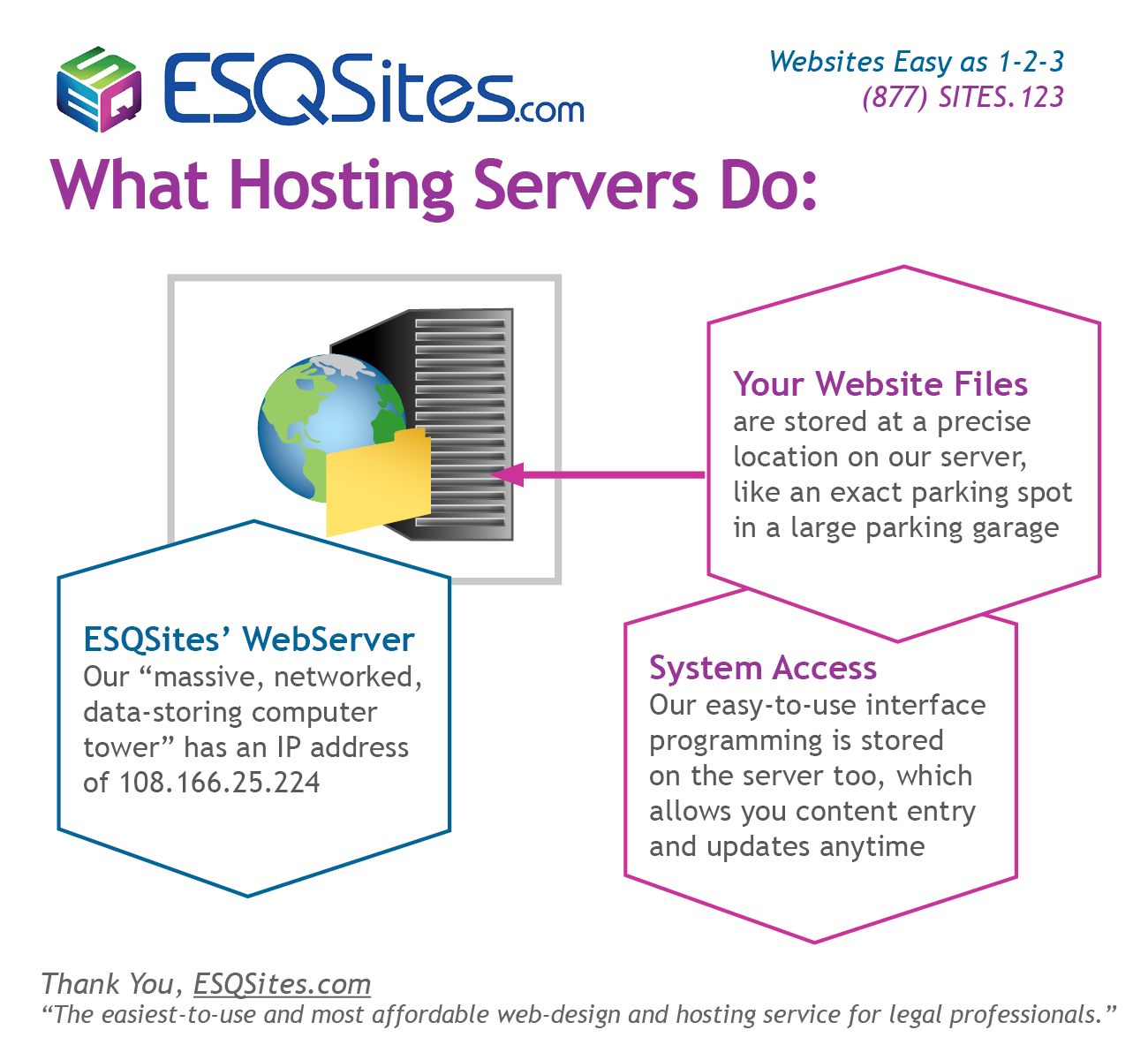 NOTE: Hosting service is NOT the equivalent of Domain Name management.
Hosting
MUST be provided by ESQSites, while Domain Names can be
managed by ESQSites
OR a 3rd party registrar (i.e. GoDaddy to NetworkSolutions, etc.). If you wish for Domain Name management to continue with a 3rd party registrar, you MUST see these IMPORTANT 
configuration
 details. 

Please open the
What Hosting Servers Do PDF version
 by clicking the image, this link or on the attached PDF listed below.
To transfer your Domain Name FROM ESQSites TO a 3rd party registrar
go here
and follow the steps.

To transfer your Domain Name TO ESQSites FROM a 3rd party, please see below and follow the steps:



STEP 1. To transfer TO ESQSites, log in to your 3rd party registrar account.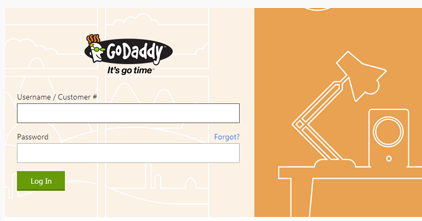 Note: ESQSites cannot directly contact the 3rd party domain name provider because ESQSites is not a customer of the 3rd party domain name provider and violates privacy clauses.
STEP 2: Ensure the proper email address is associated with the Domain Name within your 3rd party account profile and by checking the 
WHOIS
 Contact Information. It may take 24 hours for any changes to update online.

STEP 3: Ensure that your Domain Name is unlocked, unprotected or not private using a Domain Name Management area.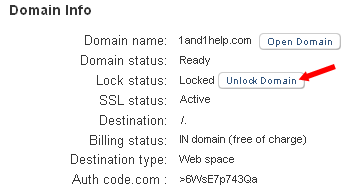 Note: For your security, locked domains cannot be transferred. 

STEP 4: Obtain your authorization code or EPP code or Transfer Key either by viewing and printing it or requesting that it be sent to your email address. For a code request example, please see ESQSites' 
Request a Transfer Key from a Registrar Instructional
.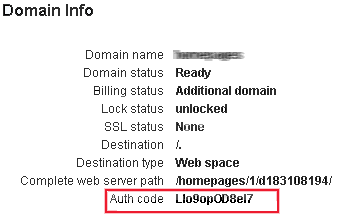 STEP 5. You may need to verify the validity of your request (proof that you are the authorized Domain Name registrant) by clicking a provided link contained in any authorization emails.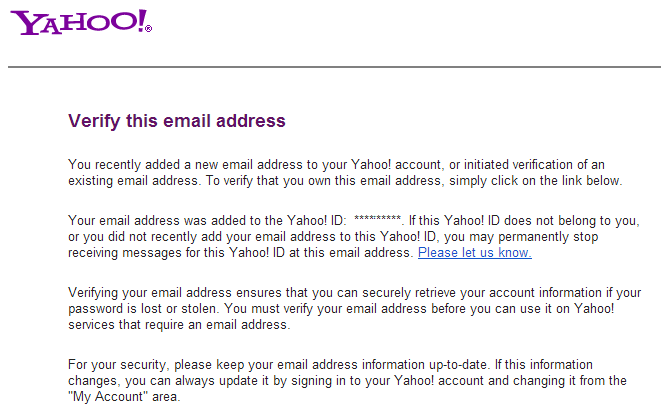 STEP 6: Contact your new provider, 
ESQSites
,
by sending an email containing the following required information to transfer your Domain Name to us:
1. Your Domain Name:
2. Your First and Last Name:
3. Your Email Address:
4. Your authorization code or EPP code or Transfer Key from your current registrar


STEP 7: To complete the transfer, you will need a Transaction ID, Security Code and EPP Key from ESQSites. Email
customer care
to request this information.
STEP 8: Cancel any applicable Domain Name management subscription plans with your past registrar. It may take up to 10 business days for registrars to update your transfer status.



Again, transfers of Domain Name management are possible when monies are in good standing, you have authorized use, the account Domain Names are unlocked, etc. Please see Denied Transfer Conditions.