If you have content which still needs to be developed, you have the option of "deactivating" page(s) on your website.  
For example, let's say the biography page on your website is not in final form. You can temporarily "inactivate" that page.
STEP 1: You will need to log in to your account. Please
see ESQSite's 
Log In to Your Account Instructional
.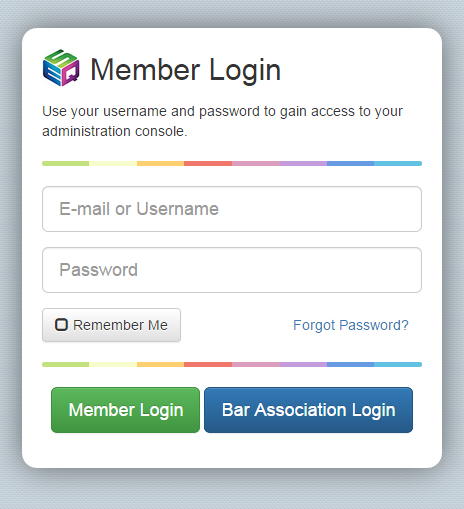 STEP 2: Click on the "Pages" icon.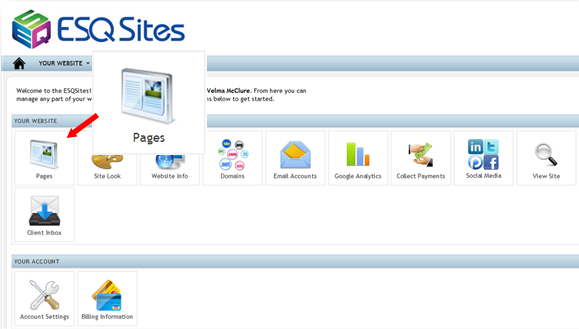 STEP 3: Under the "status" column, place your mouse over the "green active link". Click on it once and the link will turn red and read "inactive". The page and will not be visible again until you "activate" the page.  











Note: Your dashboard will indicate how many available page(s) you have in your package.  

If you need more pages and would like to upgrade your package, p
lease see How Much Does a Website Cost? or send an email to 
ESQSites
 or call 877.ESQ.Sites and we will gladly assist you
.
- End of Topic -
Thank You for using 
ESQSites
.
"
Web design and hosting service for legal professionals
."